Businesses Contributing to Environment and Energy Saving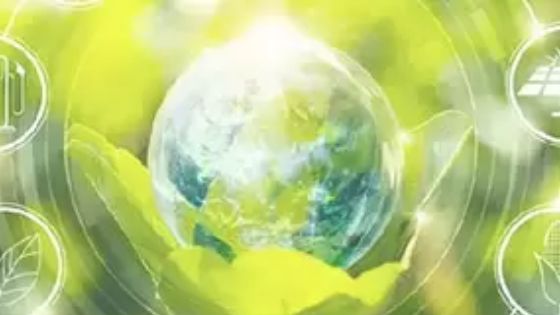 Electrochemical solutions
The unique solutions, which combine the impedance method with in-house developed products, enable precise evaluation of the internal reactions of secondary cells and fuel cells, contributing to technological innovation and higher performance of energy devices.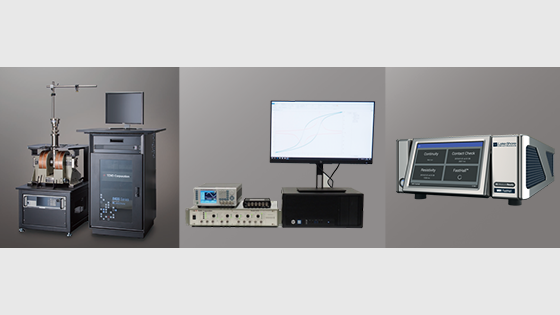 Electronic materials (Semiconductor/Dielectric/Superconductor)
solutions
We contribute to technological innovation in renewable energy by improving the energy efficiency of solar cells and power semiconductors through the most advanced semiconductor Hall effect measurement technology in the world.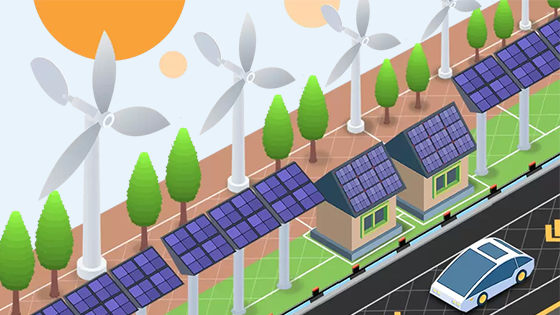 Power supply-electronic load
solutions
We contribute to the realization of an environmentally friendly mobility society by supporting the performance improvement of EVs (electric vehicles) and FCVs (fuel cell vehicles).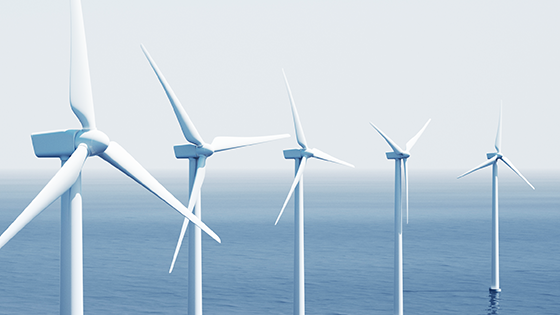 Offshore wind power
solutions
We contribute to the expansion of the clean energy mix by providing the solutions necessary for the construction and operation of offshore wind power generation facilities.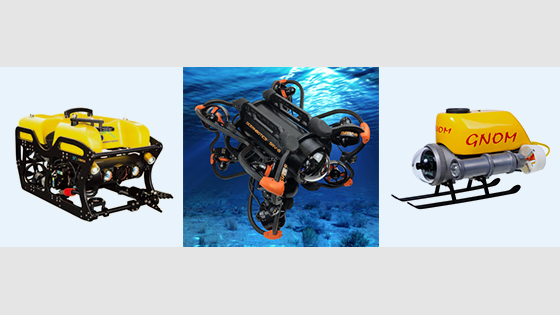 Undersea and seabed investigation
solutions
Through the provision of solutions for underwater visualization, we contribute to environmental conservation activities by enabling an investigation into the status of marine pollution.
Businesses Contributing
to Environment and Energy Saving
Sustainability
content list