Mechatronics / Noise & Vibration / Sensors
Opening new futures of transport equipment
In R&D (research & development) of the transport equipment industries, "noise and vibration", "performance (e.g. controllability and ride comfort)", and "safety and durability" are all important factors and must be measured and analyzed. We have been providing measurement instruments and solutions for these purposes over the years. We also have a great number of practical solutions for R&D of the latest technologies such as autonomous driving and electrification.
Along with the prevalence of model-based development, test methods and test data management/sharing have become important in reinforcing the correlation between hypothetical vehicle design/development and the test data in the actual environments. We offer solutions which serve these needs as well.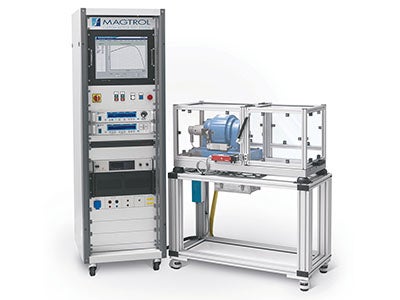 Torque
Measurement System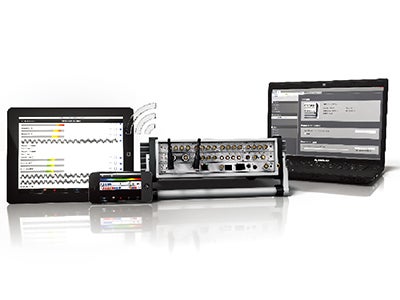 Noise and Vibration Analysis System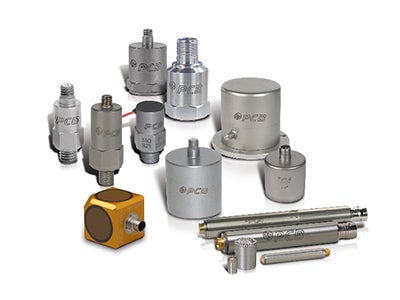 Sensors for Acceleration,
Acoustics, Force, Load and Pressure
Products
Accelerometers/Impact Hammers
Microphones/Particle Velocity Sensors
Magnetostrictive Linear Position Sensors
Torque Meters/Brake Systems
Evaluation Tools for AD/ADAS Development
Real Video Drive Player
Intelligent DAQ for CAN bus and analog signal
Noise and Vibration/Displacement/Temperature/Speaker Measurement & Analysis Tools
Design/Simulation/Measurement Data Analysis Software
Resource/Data Management Software
TOYO Mechatronics products global sales network
Principals
AiQ Synertial
Boulder Innovation Group, Inc.
CAEMAX Technologie GmbH
CSI S.p.A
Deutsche Kennzeichen Technik GmbH
EZ Metrology
FBGS International bvba
HI-TEC s.r.l
imc Test & Measurement GmbH
Klippel GmbH
KMT-Kraus Messtechnik GmbH
Kübrich Ingenieurgesellschaft mbH & Co. KG
LOUDSOFT Ltd.
Magtrol,Inc.
MB Dynamics,Inc.
Microflown Technologies
Monolith AI
MTI Instruments Inc.
MTS Sensors
Müller-BBM VibroAkustik Systeme GmbH
Müller-BBM Rail Technologies GmbH
Next Limit
OES Inc.
OROS S.A.
PCB Piezotronics, Inc.
services GmbH
Peak Solution GmbH
PRIAMUS SYSTEM TECHNOLOGIES AG
ROTOTEST
red-ant measurement technologies and services GmbH
7D Kinematic Metrology Inc.
Smart Eye AB.
The Modal Shop, Inc.
VIBES.technology
Xcite Systems Corporation
XenomatiX
Ziegler-Instruments GmbH
Zuragon
Iwane Laboratories, ltd.