Physics / Energies
Contributing to the realization of new energy infrastructures
The current environments surrounding energy infrastructures are going through dynamic changes including increased use of renewable energies and accelerated development of electric vehicles. We provide highly-accurate measurement and evaluation systems for diversified fields (ranging from the basic research of such materials and devices as power semiconductors and organic electronics to the product development of batteries and inverters), helping countless researchers and technical experts overcome their challenges in these fields.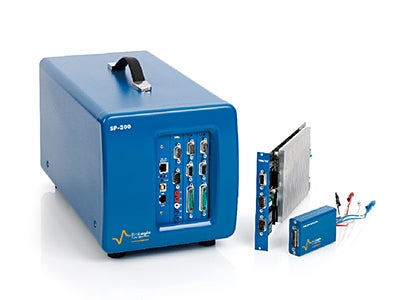 SP-300
Electrochemical Measurement System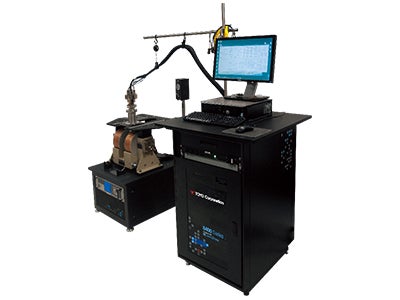 ResiTest8400
Hall Measurement System
EVCA series
EV Charging Analyzer/Simulator
Products
Fuel Cell Evaluation Systems
Secondary Battery Evaluation Systems
Electrochemical Measurement Systems
Semiconductor Material Evaluation Systems
Ultra Low Temperature Measurement Systems
Magnetic Material / Magnetic Field Measurement Systems
Ferroelectric Material Evaluation Systems
General-purpose Measurement Instruments / Power Supplies
Liquid Crystal Characteristic Measurement Systems
TOYO LCD/Energy products global sales network
Principals
AC Power Corp. (Preen)
AMETEK Programmable Power
Andeen-Hagerling, Inc.
Bio-Logic Science Instruments SAS
Chroma ATE Inc.
comemso GmbH
DL INSTRUMENTS, LLC
EA Elektro-Automatik GmbH & Co. KG
ElectroChem, Inc.
FLC Electronics AB
GMW Associates
GW Instruments, Inc.
Instec, Inc.
Kepco, Inc.
Lake Shore Cryotronics, Inc.
Maccor, Inc.
Matesy GmbH
Nexceris
NORECS AS
Novonix Battery Testing Services Inc.
OECO
Scribner Associates, Inc.
Tabor Electronics Ltd.
XiTRON Technologies, Inc.