Software Quality & Productivity
Safer and securer software development
The "Measurement Technologies" implemented in our products and services play a vital role in the whole lifecycle of software development, ranging from quality enhancement to productivity improvement.
Furthermore, we provide the latest security solutions to realize the safety and security required by technological innovation accompanying the digitalization of various products and services.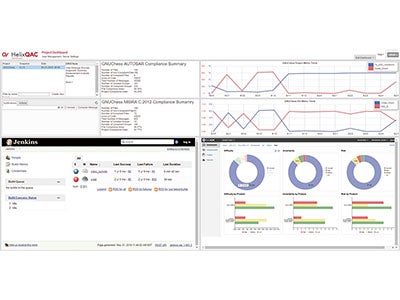 Helix QAC
Static Test Tool for
C language source code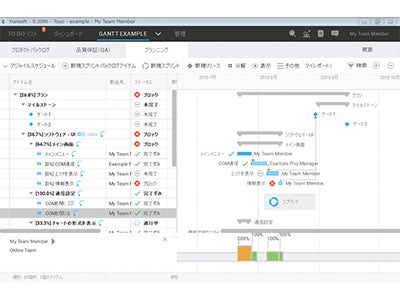 Hansoft
Project Management Tool
Helix Core
Software Configuration Management Tool
Products
Software Configuration Management Tools
Software Reverse Engineering Tools
Software Static Test Tools
Software Dynamic Test Tools
Application Lifecycle Management Tools
Project Management Tools
Vulnerability Static Analysis Tools for Application
Web & Mobile APP Testing Tools
Software Modeling Tools
Principals
Perforce Software, Inc.
Imagix Corporation
QA Systems GmbH
Change Vision, Inc.
eXmotion Co., Ltd.
Checkmarx Ltd.
UBsecure, Inc.
Aeye Security Lab Inc.
Incredibuild Software Ltd.