Medium-term management plan
We are proceeding with our medium-term management plan "TY2024" (from the fiscal year ended September 2022 until the fiscal year ending September 2024). Under the "TY2024," we will implement our growth strategy centered on the three pillars of business strategy, financial and capital strategy, and strengthening our management foundation, and make steady progress toward enhancing corporate value.
*For details, please refer to the following file.
"TY2024" management strategy
Creating the future with
"measurement" technologies
As a leading provider of "measurement" solutions,
we contribute to a prosperous society and to the creation of a global environment
that is friendly to people and the earth.
arrow_drop_up
Sustainable
"enhancement of corporate value"
We enhance corporate value by continuing to create measurement systems, products, and services.
Technology Interface
We provide cutting-edge measurement solutions to global industry,
supporting and accelerating technological innovation.
Business strategies
Business strategies
Promotion of a decarbonized society
Electrification
New opportunities in the mobility fields such as agricultural machinery, construction machinery, aircraft, and vessels
Development and sales expansion of advanced systems for simulation applications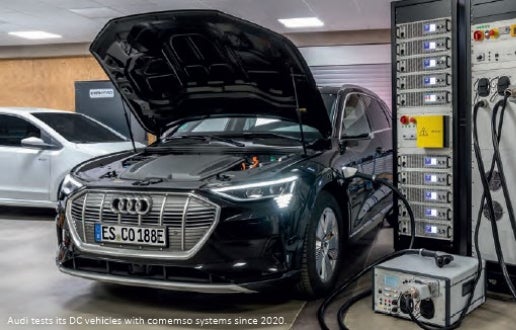 EV charge analyzer/simulator
Next-generation batteries
Differentiation from competitors through our know-how, patented technologies, and in-house developed products, as well as overseas expansion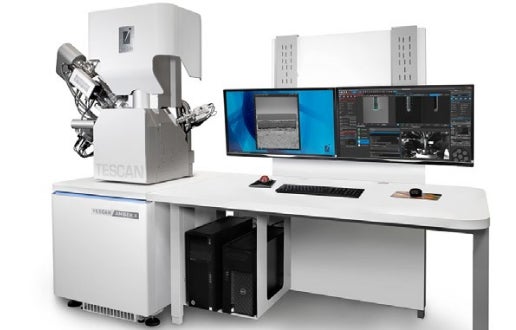 New plasma scanning microscope
Renewable energy
Business expansion to improve energy efficiency, including the development of next-generation solar cells and power semiconductors
Entry into the ocean measurement business for offshore wind power generation facilities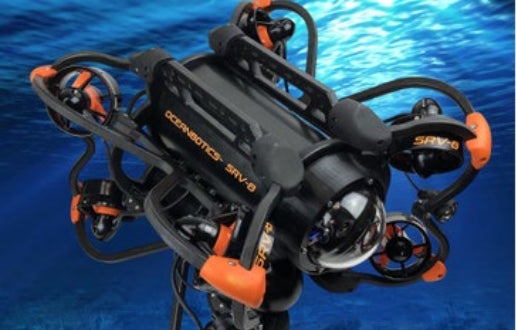 Underwater robot
Realization of a high-speed communications environment
5G (5th generation) solutions
5G failure analysis and network enhancement load testing tool
C-V2X evaluation system
Wireless communication performance evaluation system for connected cars and autonomous driving
Solutions for the emerging local 5G market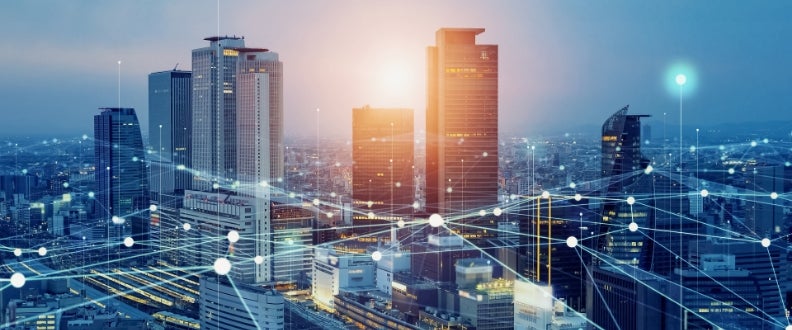 DX (Digital Transformation)
Information security management tools and educational tools for the remote work environment
Information asset protection solutions under zero trust security
Software build acceleration and mobile AP test tools to promote DX development
Recurring business
Securing stable revenue from recurring business
We will not only supply products that meet our customers' needs, but also work to create new services by providing ongoing value as our customers' partners.

Financial and capital strategy
Our management targets for the fiscal year ending September 2024 are consolidated net sales of JPY 30 billion, consolidated operating income of JPY 3.5 billion, and ROE 8.0%.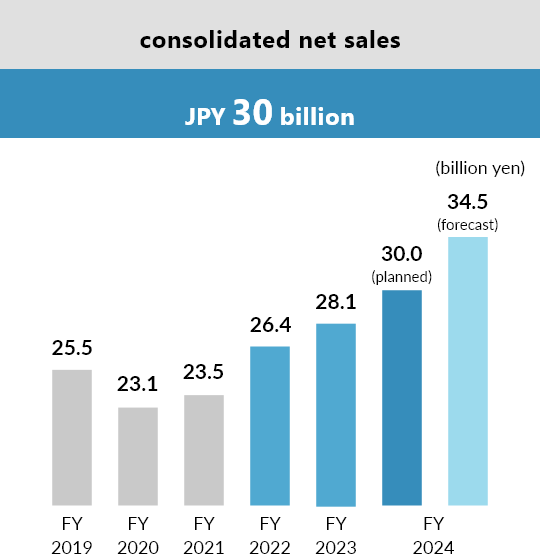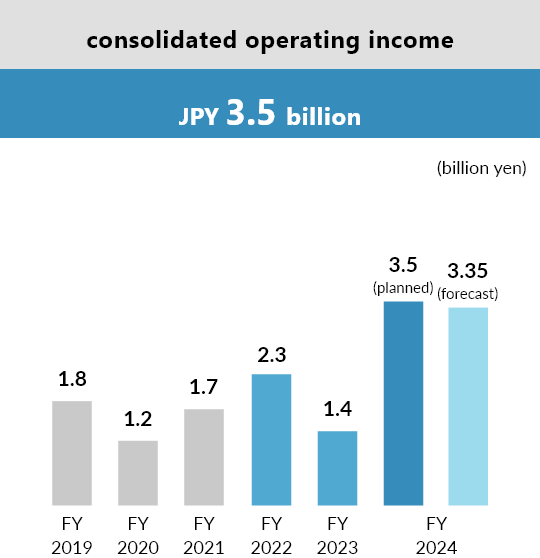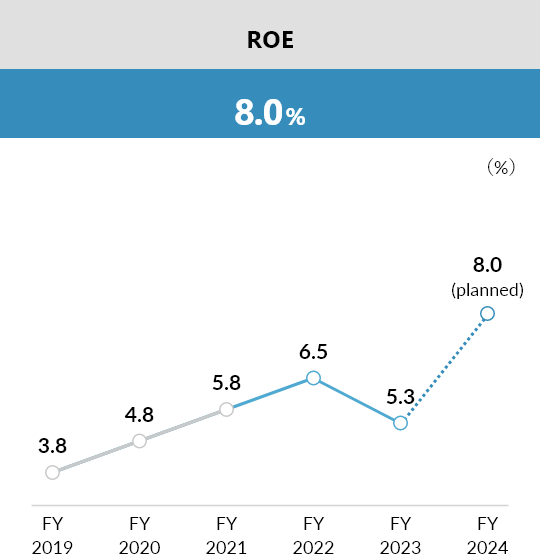 Dividend policy
We consider returning profits to our shareholders to be a key management policy, and we will pay a stable and high annual dividend which is equal to the greater of DOE (dividend on equity ratio) 4% or consolidated dividend payout ratio 60%.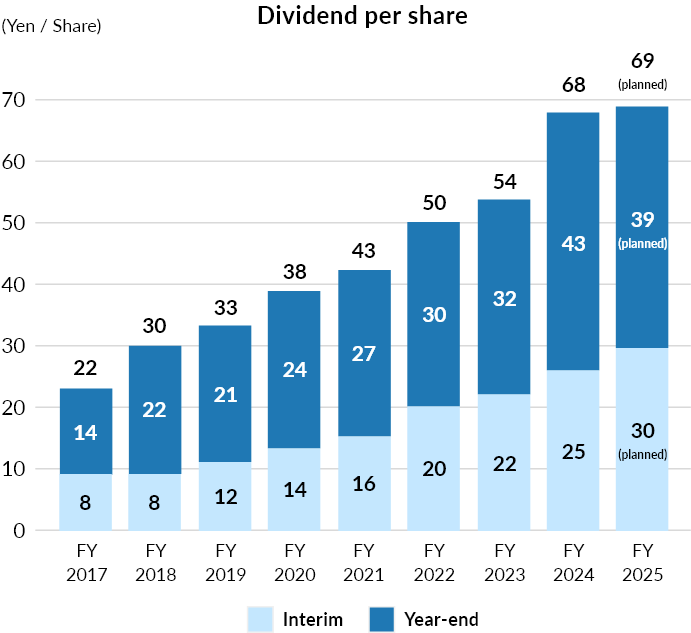 Acquisition of treasury stock
We will continue to consider the acquisition of treasury stock as appropriate.
"TY2021 treasury stock acquisition results"
| | |
| --- | --- |
| FY2019 | 273,700 shares |
| FY2021 | 959,000 shares |
Foster diverse and competitive talent
Promoting a work environment where all employees can work in their own way through diversity and respect for human rights
Developing human resources capable of playing an active role globally by supporting employees' career advancement and enhancing the evaluation system
Promoting work-life balance through work style reforms and health management
Establish a strong and sound management base
Enhancing management transparency, soundness and efficiency by conforming to CG (corporate governance) code
Enhancing risk management by strengthening internal controls through various committee activities and monitoring
Promoting awareness of compliance among all employees by implementing a variety of employee education programs, depending on rank and job type