TOYO Technical Center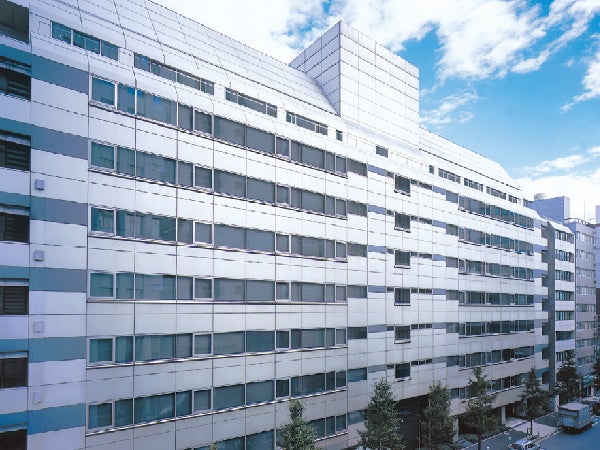 "TOYO Technical Center" plays a central role in all of our technological activities, including technical support, inspection, maintenance, repair, and instrument calibration. The Center is equipped with all the facilities necessary to support the ever-progressing technologies. Staffed by highly qualified engineers, the Center provides comprehensive customer support.
Technical Support
Combining a keen understanding of the application domain with the collective expertise of our own engineers and our overseas partners', TOYO is uniquely positioned to help customers resolve test, measurement, and monitoring related issues. In addition to operation training, TOYO assists customers with technical seminars, consulting, and system integration among others.
After-sales Services
All our products undergo meticulous quality examinations and stringent performance tests before shipment to customers. Moreover, TOYO has implemented a thorough after-sales service structure to swiftly respond in the event of a malfunction or should a technical inquiry arise.
ISO9001 Certification
To ensure high-quality technical support and thorough customer satisfaction, TOYO Technical Center has obtained ISO9001 certification in the field of "design, development, manufacture, inspection, installation, calibration, and repairs of electronic measuring instruments."