TOYO's engineers strive to provide meaningful solutions in response to our customers' questions and requests. We introduce, sell, inspect, and install products satisfying the rigorous requirements of Japanese industry, while providing maintenance, repair, calibration, and technical support services for every solution we sell. Our greatest satisfaction is the knowledge that our customers can - and do - rely on TOYO as a trusted partner to assist in the solution of technical challenges.
TOYO Technical Center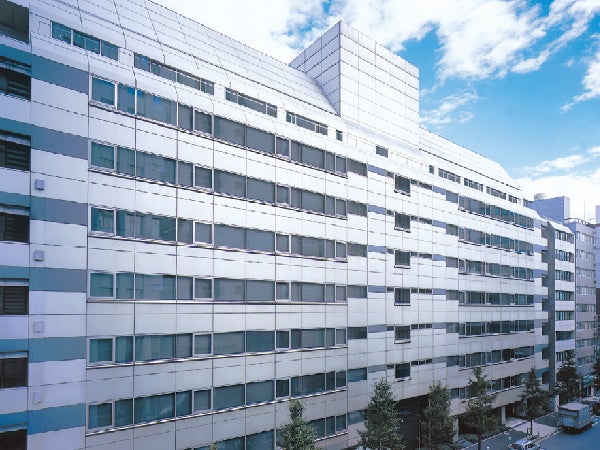 TOYO Technical Center, staffed by over 100 engineers, is located at our central Tokyo headquarters campus - just 2 blocks from Tokyo Station. This facility plays a central role in all of our technological activities, including instrument calibration, customer device testing and characterization, technical support, product development, product customization, and technical education and seminars. Our investments in facility infrastructure dedicated to calibration and conformance testing laboratories, incoming inspection and test, technical and application support, and formalized technical instruction have made TOYO Technical Center a world-class facility. In addition, Development Division within the Center creates original products and customized solutions using state-of-the-art products from our overseas partners, combined with TOYO's unique knowledge of the applicable technology discipline, the customer domain, and Japan specific challenges.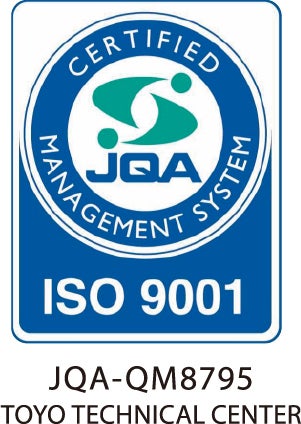 To ensure high-quality technical support and thorough customer satisfaction, TOYO Technical Center has obtained ISO9001 certification in the field of "design, development, manufacture, inspection, installation, calibration, and repairs of electronic measuring instruments."
Technical Support
Combining a keen understanding of the application domain, with the collective expertise of TOYO's engineers and the engineering departments of our overseas partners, TOYO is uniquely positioned to propose optimum solutions to resolve our customers' test, measurement and monitoring related issues. In addition to providing usage instructions for the products our customers have purchased, TOYO extends technical support services to include consulting services specific to system construction, technical seminars and other forms of formalized training.
After-sales Services
All of the products delivered by TOYO have undergone meticulous quality examinations and stringent performance tests before shipment to our customers. Moreover, TOYO has implemented a thorough after-sales service structure to swiftly respond in the event of a malfunction or should a technical inquiry arise.
Quality Management
TOYO conducts exhaustive evaluation tests on every product from our overseas partners before introduction to the Japanese market. These evaluations include testing product reliability in the harsh, high-humidity environments of Japan and with Japan's various power sources (100 VAC, 50/60 Hz), as well as product compliance with Japan's various emission and safety standards. Where necessary, we work with the manufacturer to improve product reliability, durability, and operation consistent with Japan's rigorous quality standards. As part of TOYO's ongoing quest for quality improvement, we provide a detailed monthly "failure report" to our overseas partners, as well as work with them to investigate the root cause of each failure and determine the proper mitigation and/or process change required for quality improvement.
Calibration Laboratory
TOYO provides calibration services for most major brand instruments using recognized industry standards and procedures. Instrument calibration enables our customers to confidently employ instruments they have purchased for long periods of time, by verifying and maintaining an instrument's "precision" - a factor vital to measurement reliability. TOYO's Calibration Laboratory has obtained ISO/IEC 17025 accreditation, and employs sophisticated technologies performing calibrations from DC to 40GHz.