BUSINESS
SYNESIS
High Performance Capture and Analysis System
One Technologies Company,the research and development in-house company of TOYO Corporation, challenges to develop next-generation products. The one of products is SYNESIS equipped with the continuous capture performance technology which has been patented in USA.
We continue challenging to create future products to respond customer requests and market needs with our integrated manufacturing system from product planning, development, manufacturing to support.
Product Overview
SYNESIS is a high-performance capture and analysis equipment designed to optimize network monitoring and trouble shooting.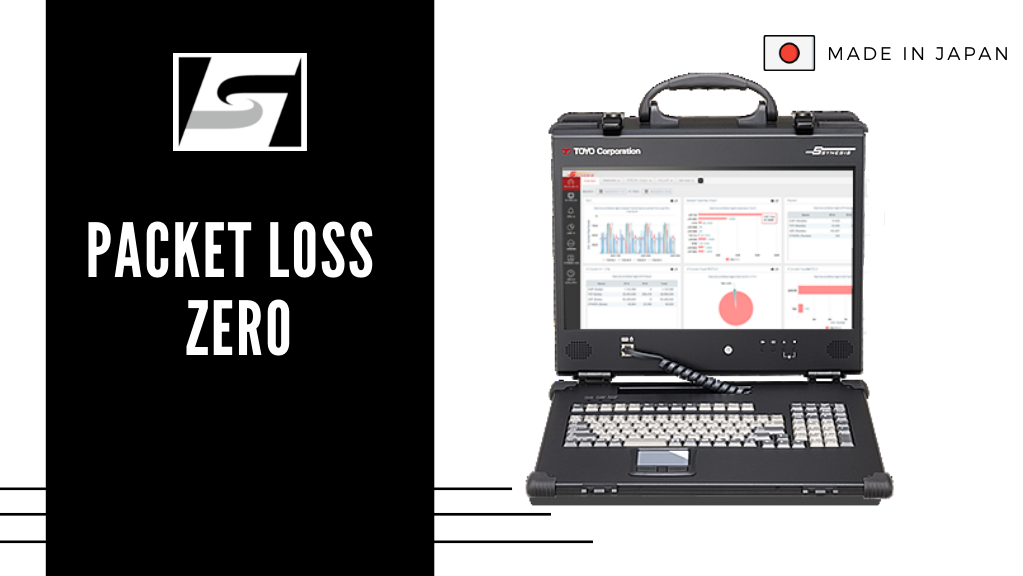 Features
● Capture without loss even at 200Gbps(100GbE x2) full line rate
● Simple and Easy To Use (or intuitive) Web GUI
● The ability of data integration with external systems through open architecture
● Multidimentional packet analysis, Full search capability, Network visualization with high speed extraction
● Reproduction of real traffic with PacketReplayer
SYNESIS offers the best solution for troubles in the fastest network.
Technical Advantages
High performance capturing with patented technology
Network speed (or transmission rates) in the carrier network and data centers is constantly increasing. SYNESIS realizes capturing without loss for a long time period by using our patented technology that covers capturing high speed packets and parallel writing method into several storage.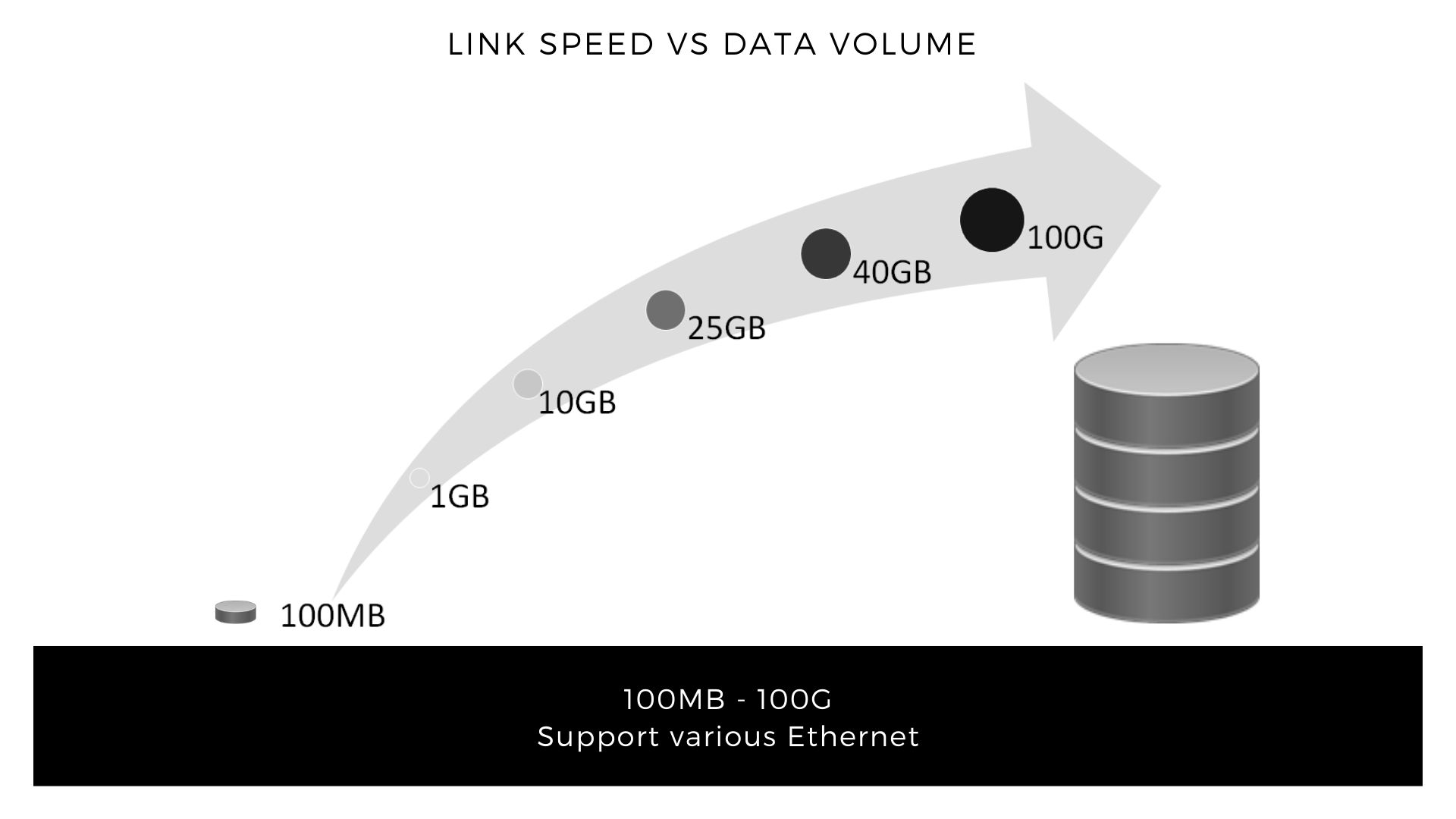 TOYO Corporation continues to offer the best capture and analysis system in the coming faster network.
For more details about our patent related news , please visit SYNESIS brand website.
Open Architecture Design
SYNESIS is equipped with the framework to work with other tool.This framework enable to provide flexible APIs and to cooperate easily with other (external) tools.
It is also possible to incorporate open source utilities to implement new feature in SYNESIS, or to propose system solutions with other network tools.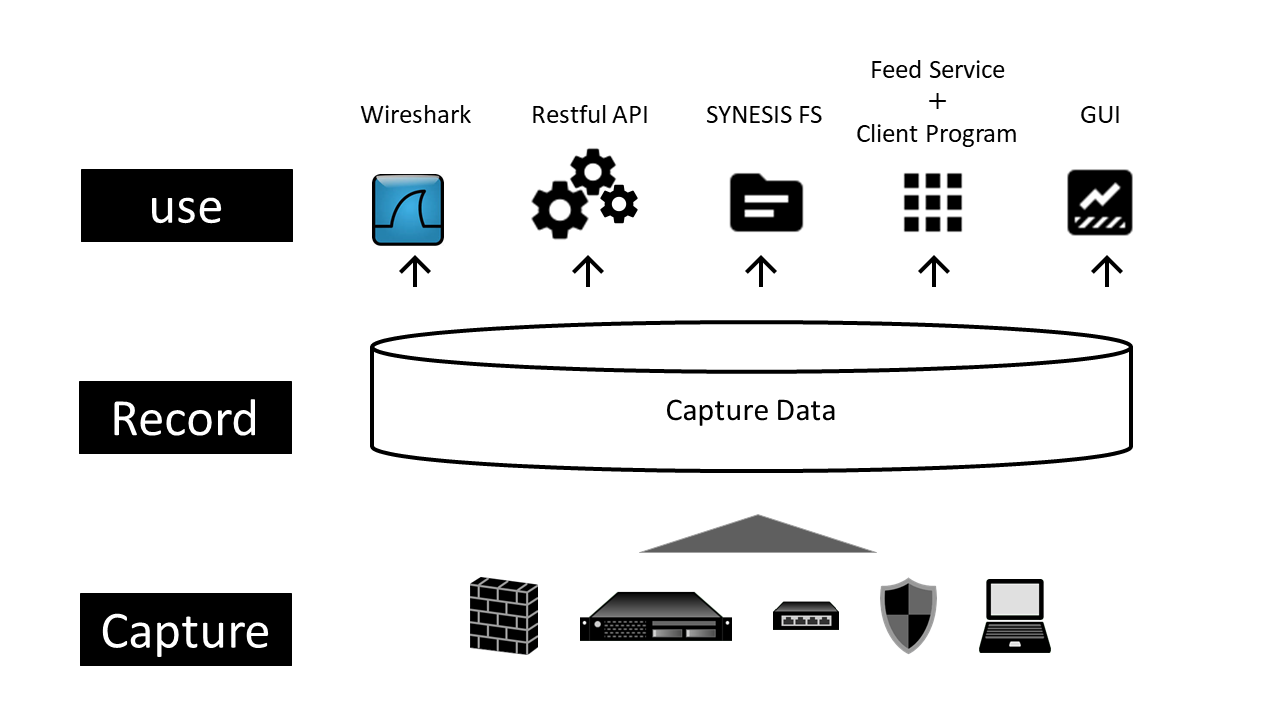 Wide product lineup and flexible customization
SYNESIS offers various product which covers the requirement from SMBs to major service providers. Supported line rate from 100 Mbps to 100 Gbps, and data storage scales up to several hundred terabytes (TB).
Please contact us for further information.