Technology Interface Center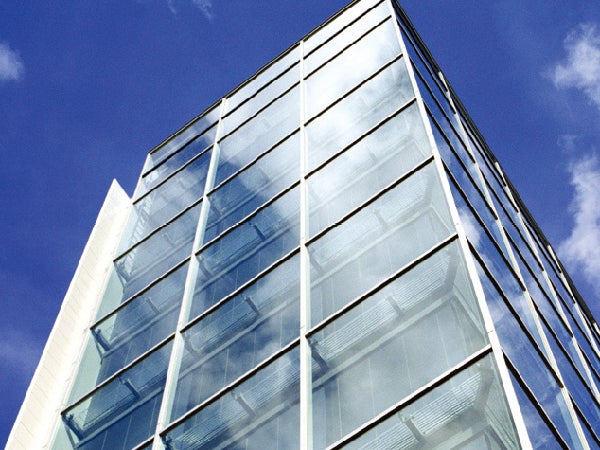 At "Technology Interface Center", we have ready-to-use seminar rooms, where we hold various information and knowledge sharing seminars as well as hands-on training with actual instruments. The Center also houses a showroom where our customers can see demonstrations of the latest measurement instruments and have their samples measured as a trial.
Seminars
We keep a close eye on the latest technology trends, and actively engage in keeping our customers up-to-date on such trends along with actual use cases through seminars for which we invite eminent professionals and engineers from overseas manufacturers as speakers.
Training
We hold training courses in order for our customers to acquire such knowledge as the basic operation and application methods of the products we provide. This is to help our customers master the usage of measurement instruments which are becoming more multi-functional and complex, thereby reducing the time they spend on research and development.
Consulting
Fully utilizing the measurement knowledge accumulated over the years, we propose tools and solutions that would best suit individual customer needs.